1 items tagged "Car Dealers"
Results 1 - 1 of 1
Category: CreativeMarket
Created on Thursday, 22 October 2015 22:17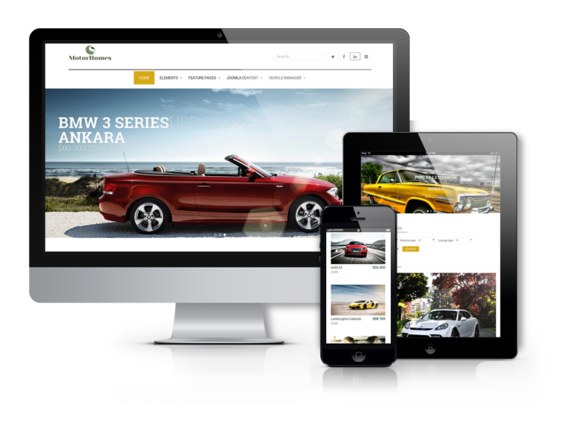 Meet stylish and exquisite Joomla template for car dealers and car brokers - Motor Homes. This automotive website design is perfect for showcasing cars, trucks, motorcycles, bikes and others types of vehicles. Template is based on Vehicle Manager 3.0 and Joomla Blank template.
Friends
All4Share

ALL4SHARE.NET - Free Download Full Code, Nulled Scripts, Premium Themes